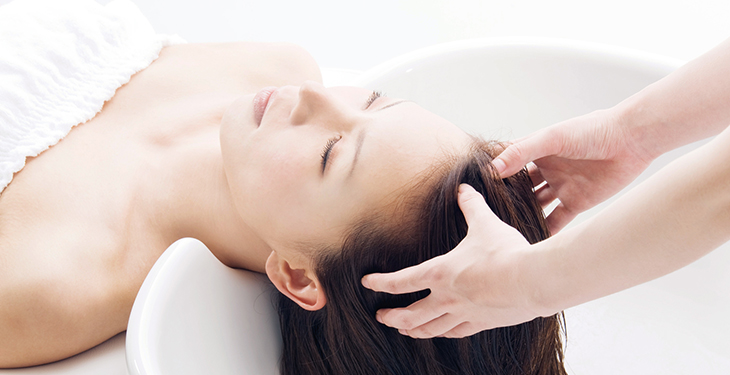 We support the Total Beauty.
With the increasing diversification of consumer needs, the desire for beauty takes on various forms, and people are demanding new services such as esthetics and nail treatment at hair salons.
Takigawa is able to provide not merely hairdressing supplies, but, because we are a general trading company also dealing in esthetic and nail supplies, we can supply all the materials needed for total beauty care. Furthermore, Takigawa not only provides products based on the information we collect, but, as we lend a hand in helping our salon clients to prosper, we are involved in all aspects of hairdressing, beauty, esthetics, and nail care, including the development of new menu items to delight customers, educational courses that hairdressers and beauticians can take while on the job, and management structures that differ by shop and by region. As such, we are in a unique position to provide a support system for total beauty care, through which we will strive to contribute to a flourishing salon industry.